.
---
BASICS
rai, 17, genderfluid/ask for pronouns, aegosexual/panromantic, bengali-canadian, oct 24, infj-t, kpop stan, genshin player
---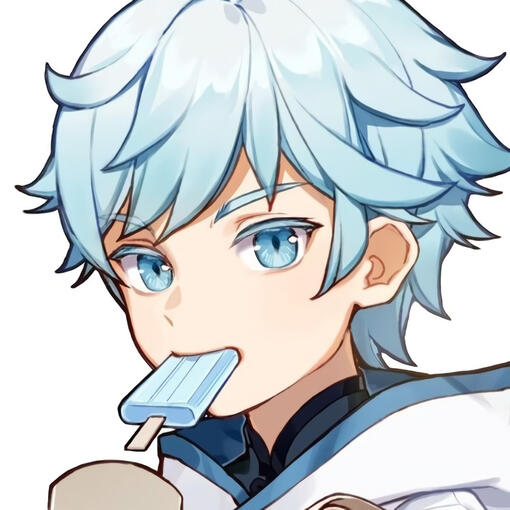 click for byf/dni! ⭜
---
| YAY | NAY |
| --- | --- |
| friends, hololive/stars, genshin impact, bland colours, animals | spiders, bright colours, misgendering, locals, kaeya slander |
---
byf/dni !
click to go back! ⭜
DNF/I
basic dni criteria
dreamsmp/dreamteam supporter (i am ok with people who support techno, sapnap, wilbur, and niki only)
you're a btspopper
kaeluc or scaramona shipper
you anti any groups i stan
you're a white cishet
you support former skz's woojin, former bigbang's seungri, actress han so hee, or former aoa's jimin
you post gore
you are younger than 11
you are a fujoshi
you use slurs you can't reclaim
you use - at the end of a sentence
you use ✨ like ✨this✨
---
.
---
BYF/I
i make nsfw jokes at times
i do not text with caps or proper punctuation
i am nd + please use tone tags when talking to me
english is not my first language, please kindly correct me if i make a mistake
i do not condone the problematic things my faves have done
i do not use slurs, and i'm uncomfy when people ask me to
i talk about my interests a lot
my mood changes very often, expect me to be dry at times
i say die/kms a lot as a joke if you aren't comfy w that lmk!
i use girl/dude/bro as gender neutral terms
---
---
---
---
PLEASE TW / CW
blood, suicide, sexual assault, loud noises, gore, drowning, verbal abuse
taste !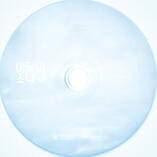 click to go back! ⭜
---
CO-ED
AKMU, KARD, Triple H
---
ULTS
enhypen, loona, treasure, dreamcatcher, iz*one, everglow
mashiho, haseul, sunoo, bibi, hitomi
---
SEMI ULTS
txt, fromis_9, verivery, bvndit, weki meki, p1harmony
yeonjun, yves, sihyeon, dahyun, theo, seoyeon
---
.
BGS
AB6IX, A.C.E, Ateez, CIX, E'LAST, Enhypen, Day6, DKB, EXO, Got7, Golden Child, MCND, Monsta X, NCT, N.Flying, Onewe, Oneus, OnlyOneOf, P1Harmony, Pentagon, Seventeen, SF9, Shinee, Stray Kids, SuperM, The boyz, The Rose, Treasure, TXT, UP10TION, Verivery, Victon, Wanna one, X1
---
SOLOISTS
Ailee, AleXa, BoA, Chungha, Demian, Eric Nam, Ha Sungwoon, Holland, HyunA, Hyunjun Hur, Jimin Park, Kang Daniel, Lee Hi, Ong Seongwoo, Park Jihoon, Samuel, Somi, Sunmi, Taemin, Taeyeon, Wonho, WOODZ, Yoon Jisung
---
GGS
2ne1, 4MINUTE, Apink, BVNDIT, Cherry Bullet, CIGNATURE, CLC, Dreamcatcher, Everglow, Exid, (G)I-DLE, Girls Generation, GWSN, Hinapia, Itzy, Iz*one, LOONA, Mamamoo, Momoland, NATURE, Red Velvet, Rocket Punch, Twice, Weki Meki
---
ONCE AGAIN
i do not and will NEVER condone any of the problematic things my faves have done.
i also only talk about my ults unless someone brings up another group i stan.